inside tangier: house and gardens of tangier
$83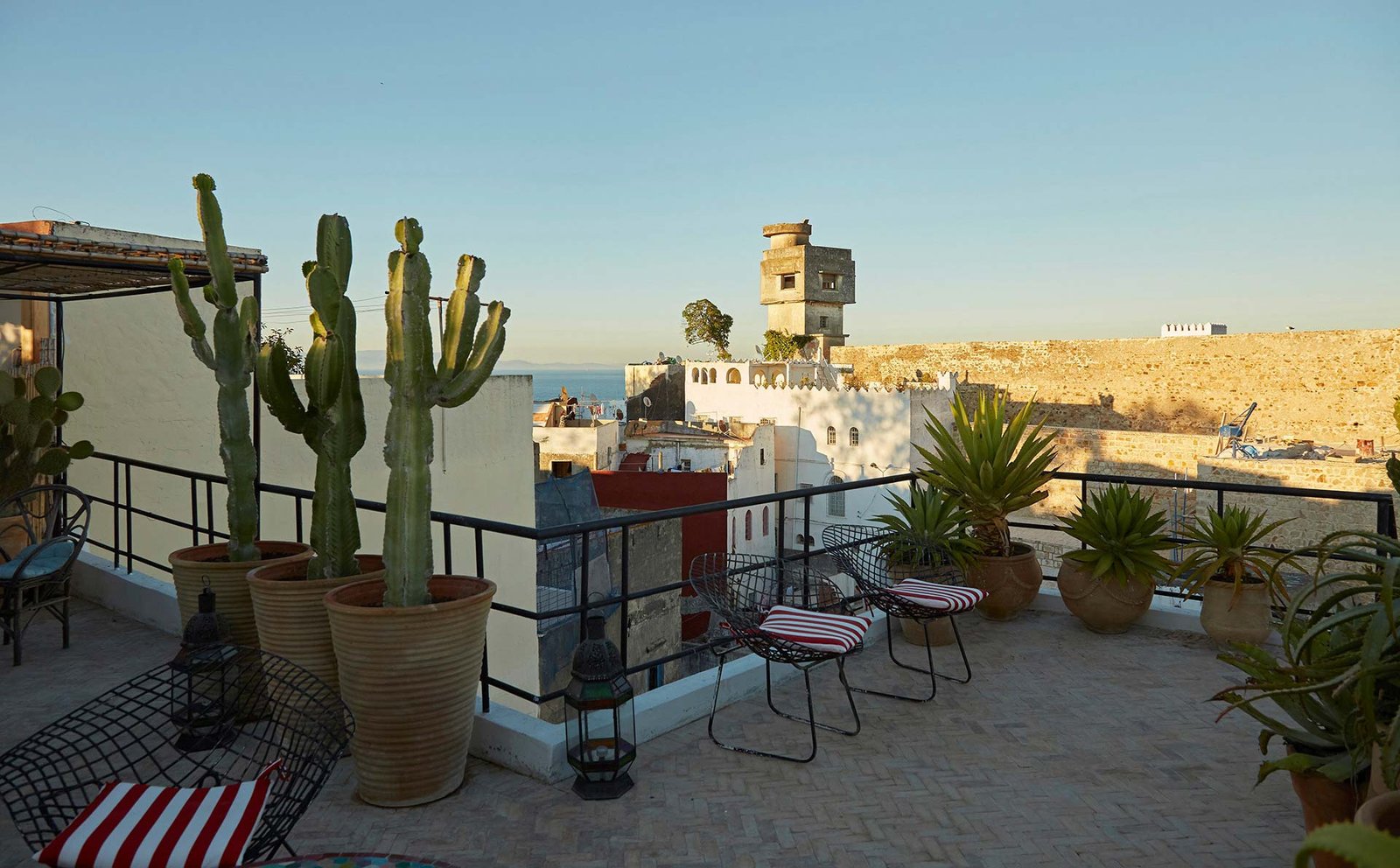 Tangier has long been a destination of eclectic wonder. Plopped on the port of Morocco, it had attracted a bohemian class of folk from Europe and Americas. Inside Tangier explores the multifaceted spaces—a blend of color, pattern and taste—enlivened by fashion designers, interior decorators and antique collectors amongst other eccentric inhabitants of Tangier.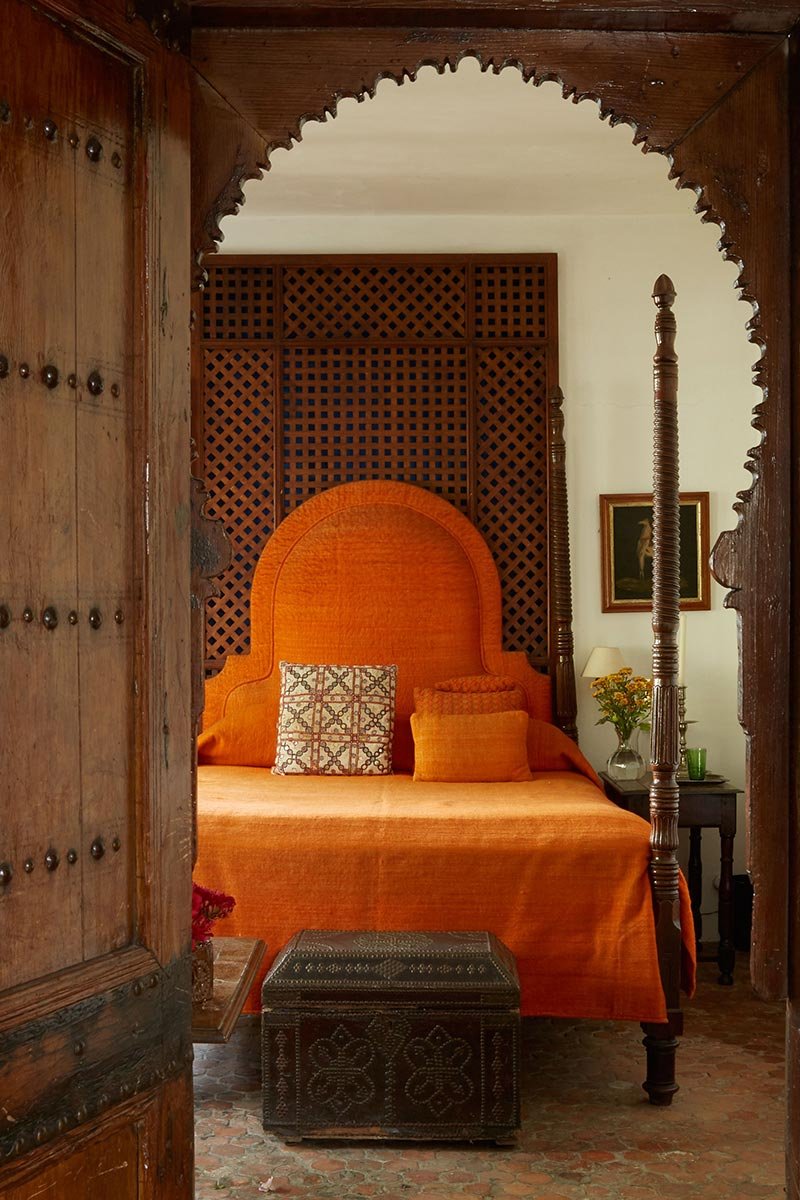 Review by Hamish Bowles for Vogue:
"Tangier is a basin that holds you, a timeless place," warned Truman Capote in American Vogue in 1950. "The days slide by less noticed than foam in a waterfall."
Tangier is indeed a strange, alluring place, one that seduced me from the moment that I first arrived in the sultry height of summer some thirty years ago. I was there to work on an Agatha Christie-themed fashion shoot and we photographed at the Minzah hotel, where the white-turbaned bellhops in their scarlet bloomers darted about bearing glasses of sugar-freighted mint tea, and in Majid's magical emporium of ancient Moroccan textiles and treasures … before the handsome gateway to the square of the Casbah … and against the ancient doorways of the Medina, painted lapis and malachite and ruby.
The magic of this place was that everyone who had chosen to make a home here brought their own fantasy with them, and today new generations of tastemakers have re-imagined some of the houses that echoed with the laughter of those long-gone Tangerines, or have transformed smart townhouses in the once prosperous Marchane, or minuscule Medina cottages, or sprawling villas on the Old or New Mountains, or rambling Art Moderne flats near the pulsing Boulevard Pasteur, or whatever abode has caught their fancies and fit their budgets, into their own little corner of Palm Beach or Piccadilly or Xanadu. Each one of these houses, however, is alchemically transformed by the magic of the diamond Moroccan light, so that in fact it could exist nowhere else but here, in this strange, fast-changing place, ugly and beautiful by turns, lapped by the Mediterranean on one side and lashed by the unforgiving Atlantic on the other."
available only in india