Through his novel, 'The Book of Disquiet', Fernando Pessoa invents numerous alter egos in order to express various philosophical and poetic moods. They become, arguably, the four greatest writers in the Portuguese language. All of them personify Pessoa, but have different names. One is a doctor and classicist; the second is an unlettered genius, a paesano who lived in the country; third is a naval engineer and bisexual dandy who travels the world. And the fourth is "Fernando Pessoa," another invention, according to the author.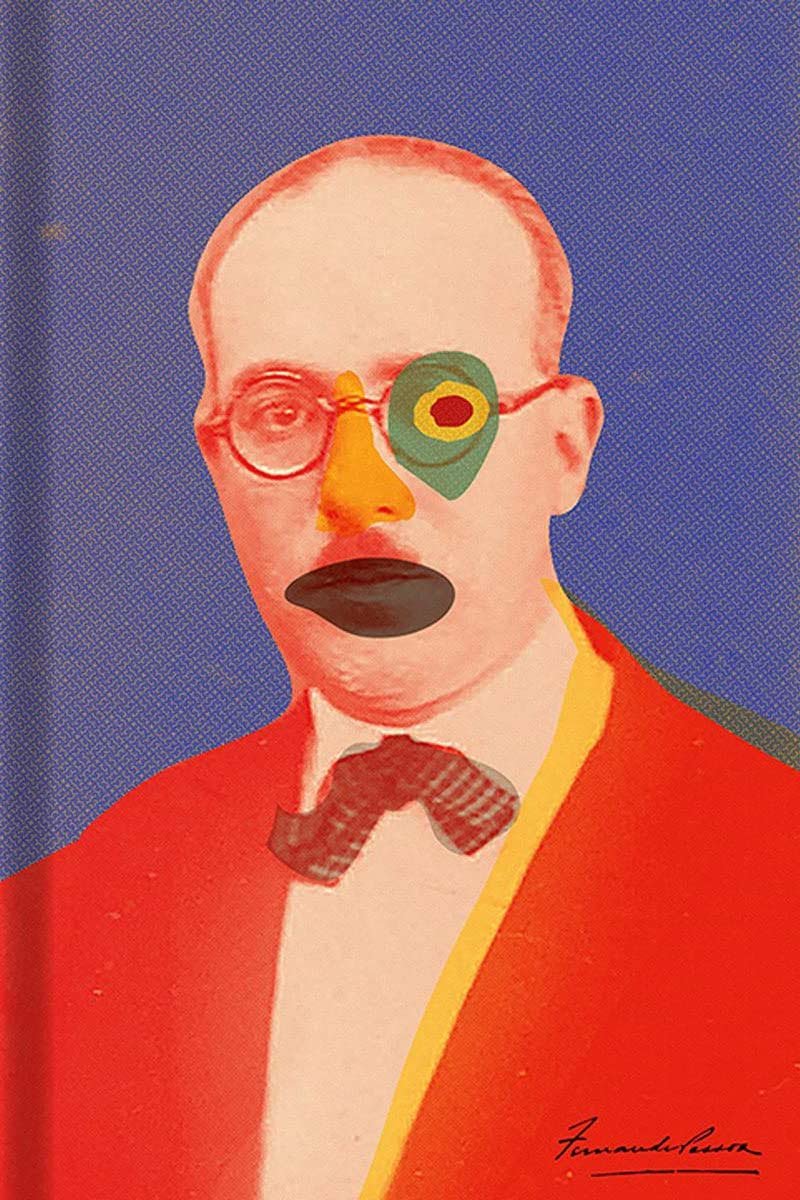 Review by Jonathan McAloon for The Guardian:
"In The Book of Disquiet, Bernardo Soares, an assistant bookkeeper in a Lisbon fabrics firm, records impressions he doesn't expect to see published. "To see and feel," he says, "makes me feel a great hope, but I realise that hope is literary."
Pessoa, who died in 1935, is now considered Portugal's finest modernist. He wrote prose and poetry under an array of personae he called "heteronyms", many of which had their own sub-identities and pseudonyms. But, constructed through 20 years of unpublished writings, Soares is considered the mask closest to the author's own personality.
The Book of Disquiet is funny, life-affirming, and, of course, desperately sad. Soares himself, in the only moment of being seen from the outside, looks like "those who hope for nothing because it's perfectly useless to hope". He says he is "timid, with no aptitude for life" and wants "never to be a protagonist". But that's where he is wrong, and in being wrong – being the subject of one of the great Portuguese works of literature – gives hope to everyone. But there is something to be said for what Soares prescribes, as a way of strengthening inner resources."
available only in india