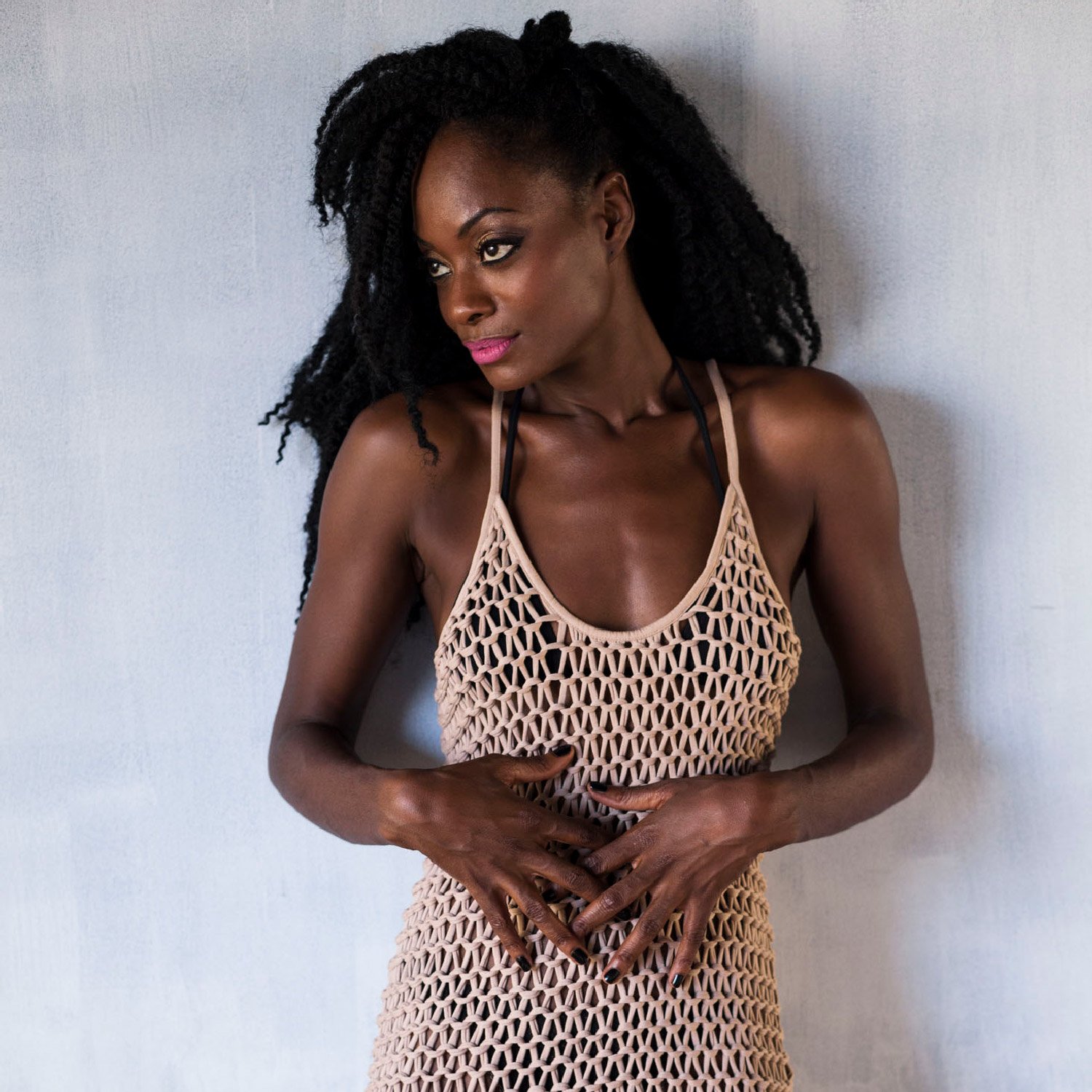 Death is a part of the circle of life. Yet, so many countries across the globe fear the day their loved ones pass away. The Malagasy community however, views the concept of death as a celebration. In parts of Madagascar, certain ethnic groups perform a sacred ritual called Famadihana, meaning 'the turning of the bones'. The Malagasy believe their ancestors serve as intermediaries between the living and God and therefore have the power to intervene in events on earth. Once every five or seven years, a family will come together to honour the deceased by holding a ceremony for the entire town. Extended families, friends and loved ones are invited to participate in the ritual so that new family members can meet their ancestors and memories can be shared and never forgotten.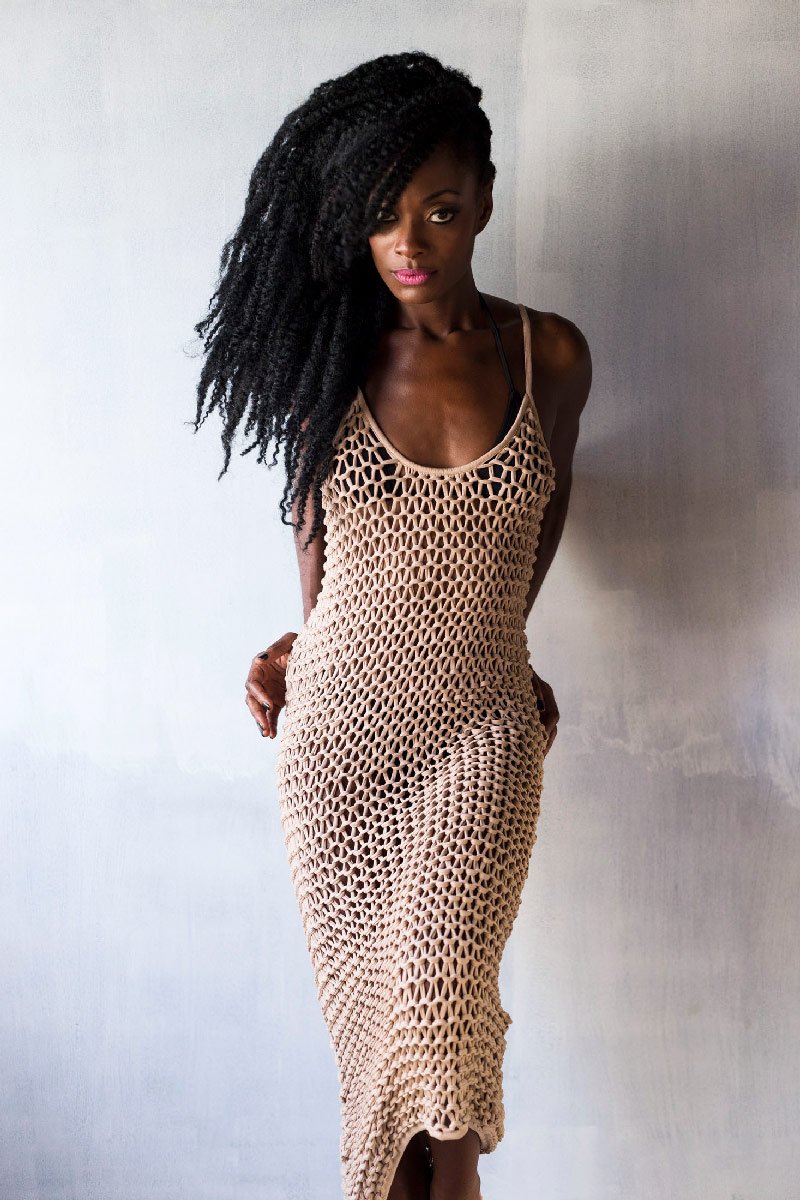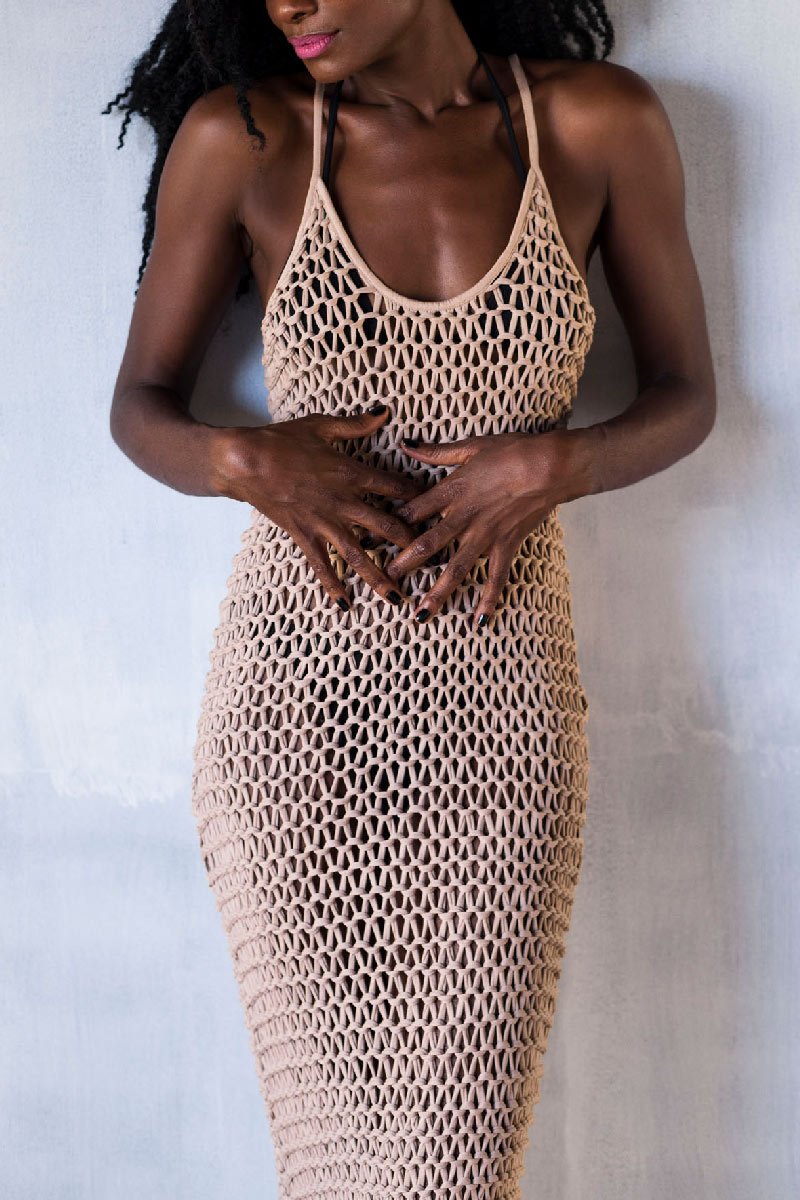 The Malagasy people believe the dead do not move on to the next life immediately and in fact remain in the land of the living until their bodies have completely decomposed. As an ode to their shrouded ancestors, the Famadihana dress is inspired by the idea of an alternate way of conceptualising death—a passing onto a new realm. It is the door between two lives; one that is left behind, one that is waiting ahead. The body, mummified in strips of cotton, brought out to dance and house in an intricately and intimately decorated covering as a celebration of life.
Sizing and Styling Guide:
The model's height is 5'9 ft and she comfortably fits into a size XXS-M. Made in our Cloud Cotton, this dress is intricately tailored and is designed for a variation of fits and body types. If you are a XXS, this piece will fall over you like a loosely knit weave. If you are an XS, it fits you with a bit of room. If you are a size S, it drapes across you like the model. If you are a size M, this dress takes the shape of your curves. The model is wearing this dress over a black bikini. You can choose to wear this style with a bra, bikini or slip of your choice. If you are hesitant about sizing, reach out to at [email protected] and we will be happy to assist you.